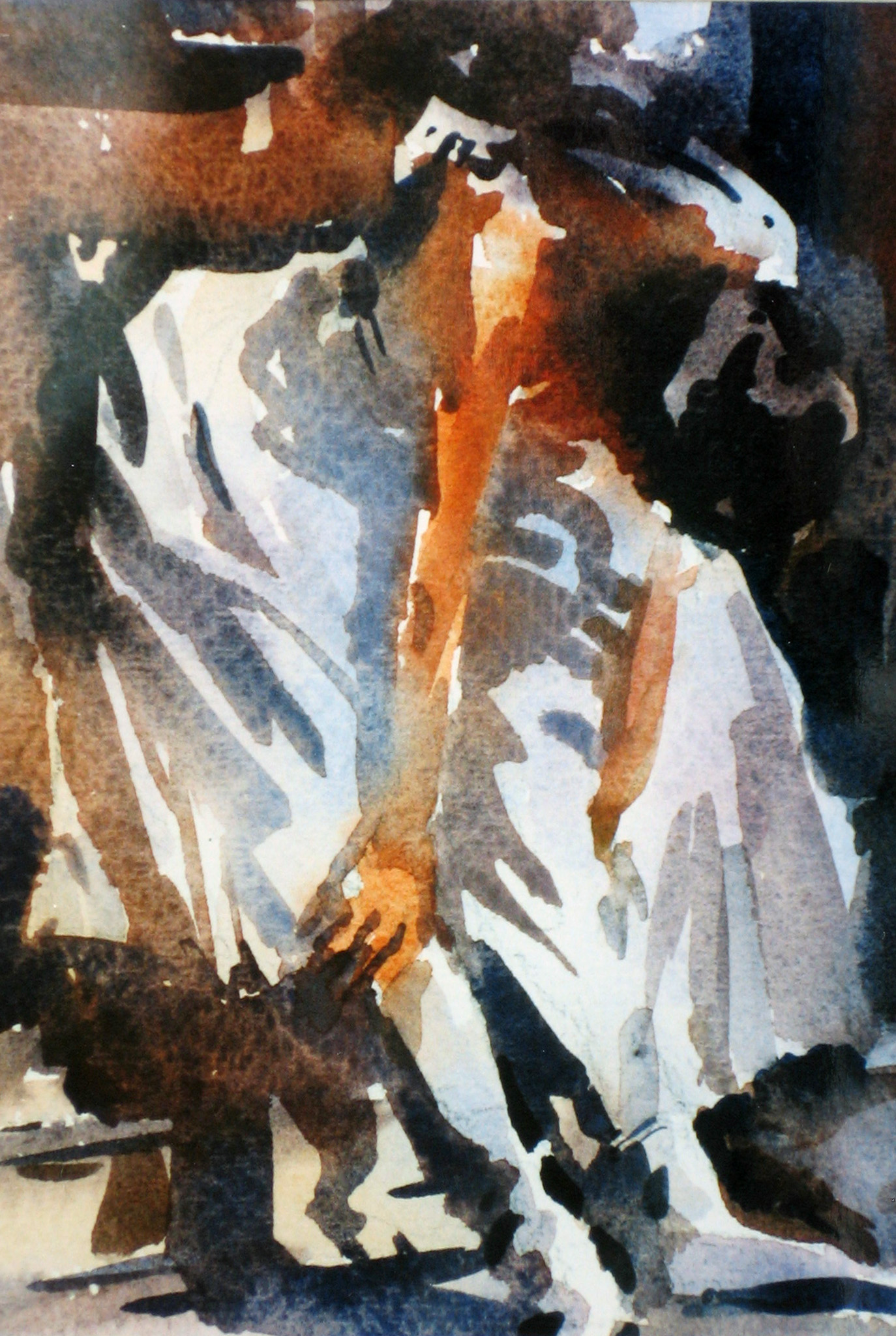 If you are an amateur painter who takes his painting seriously but finds progress slow and difficult at times, then this site may be for you.
It includes advice on watercolour technique; a critical look at composition; an assessment of the value of copying the work of other artists; and demonstrations of how to re-work old paintings in Photoshop and how to emulate Sir William Russell Flint's watercolour effects with the Infinite Painter app. And if you find it heavy going at times, you might find some light relief in the cartoon post and gallery.
For the most part, throughout these posts, I've used examples of my own work to illustrate various observations and suggestions. As well as the paintings and drawings included in the posts there are several galleries you can browse. Two of these feature drawings and paintings of guitarists.
To see all of the posts on a particular subject, click on one of the categories in the list on the right.